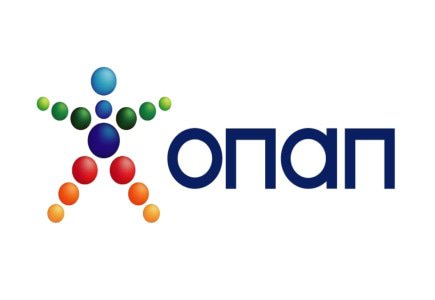 Finance minister claims there are other ways to raise funds via OPAP
It seems like the Greek minister of finance, Evangelos Venizelos, has a better solution for the cash-strapped country than to sell its full stake in gaming monopoly OPAP. Apparently, the country plans to meet its EU and IMF commitments in alternative ways, even though it previously agreed with its international lenders to sell its OPAP stake in the fourth quarter of this year in order to raise Euros 50 billion from privatizations by 2015.
However, according to Venizelos, "We have not pledged to sell OPAP; we have pledged that we will have revenues from OPAP (to reduce) the public debt. The cabinet will appraise what is the best way to raise the revenues targeted."
He added that a draft gaming law - now slipped into a finance bill – "will considerably strengthen OPAP and the premium that goes with appointing the management of the company, which the government currently does through its controlling stake."
"This premium is very large," he specified. "OPAP's value is not only its shares but also the value of exercising its management." He also opined that about Euro 400 million is expected to be raised from extending OPAP's license, which currently expires in 2020.
He stated that the measures that will boost OPAP's value include an exclusive licence to operate all the 35,000 video lotto machines (VLTs) to be set up in the country as part of gaming liberalization. 16,500 of these machines will be operated by OPAP itself, whereas the rest will be operated by between four and 10 sub-contracting operators.
However, this measure has been criticized as an intention to discourage international gaming operators from entering the Greek market, thereby allowing local interest groups to gain an unfair advantage in dividing it up, in conflict with the main goal of raising the most cash to address the country's vast debt burden.
OPAP is one of the few assets in Greece's privatization plan that is debt-free and profitable, and the state's 34 percent is estimated to worth around EUR1.17 billion.
In addition, Venizelos assured of the country's dedication to meet the EU/IMF privatization targets: "We have a clear target to present Euro 1.7 billion from privatisations by the end of September and Euro 5 billion by the end of the year. If we don't come up with this we won't be credible and put the financial support package at risk."