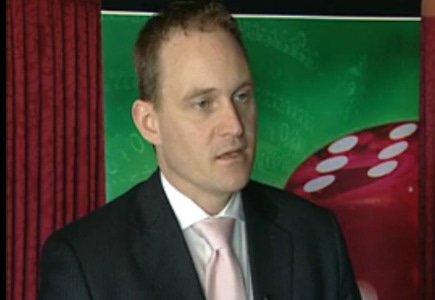 Personal reasons stated as cause
The latest announcement from Net Entertainment NE AB came this week, reporting that CEO Johan Öhman has resigned due to family reasons.
Öhman has been on the position of president and ceo of Net Entertainment since November 2006, and it has been specified that he will now be available to the board for a three month handover period. His position will be taken by the company's sales director Björn Krantz until a replacement is found.