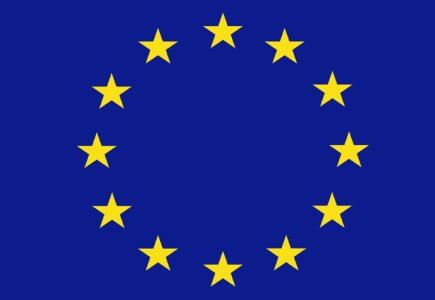 Finance minister's statement show disregard for the EC
Even though Greek Finance Minister Evangelos Venizelos may believe the country has other options than selling off the state's share in Greek gambling monopoly OPAP, which may benefit from the draft bill on online gambling, his statement may trigger a harsh response from the EU and IMF, as it shows much disregard for the European Commission's approval of the bill.
As reported before, the Greek legislative proposals did not get the full approval of the European Commission and can therefore safely be regarded as not compliant with EU law. However, as the Greeks keep pushing the bill, slipping it into a prioritized financial bill, they seem to have forgotten the consequences of such a move – potential infringement proceedings and a possible trip to the European Court of Justice.
The controversial bill envisages that licensed operators would have to set up a subsidiary based in Greece, locate gambling servers in the country, and process transactions exclusively through Greek banks. According to the EC, all these measures "appear to restrict the freedom to provide services" within the EU.