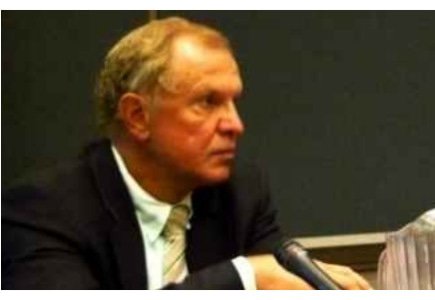 Constitutional legality questions reappear
According to the recent reports from the US state of New Jersey, state senator Ray Lesniak may be preparing another online gambling legalization run, despite the failure of his previous attempt which successfully strolled through the state's legislation bodies, only to be stopped and vetoed by the governor, Chris Christie.
However, this attempt restarted the question of (state) constitutional legality, which was posed by the governor who at the time of vetoing assessed that such a measure essentially extended legal gambling from Atlantic City to the entire state, which would violate the state constitution.
This opinion, supported by the land operators' trade body, the Casino Association of New Jersey, was presented even though Lesniak's bill envisages that the servers running any online gaming be housed in Atlantic City and be operated by gaming companies already licensed in New Jersey.
In terms of the potential new attempt, the New Jersey press reported that, to get a legalization bill through, the first step in New Jersey is to get a constitutional amendment on the ballot in November, which is now out of reach, at least for 2011.