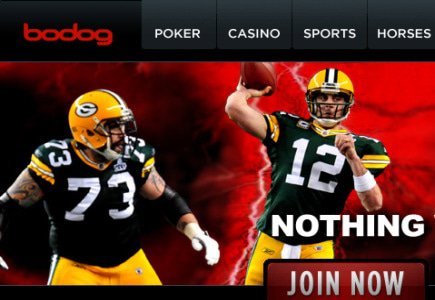 Calvin Ayre features in The Guardian
In an interview given to The Guardian, the famous founder of the Bodog brand, Canadian entrepreneur Calvin Ayre, presented some interesting industry observations, such as that "...it's clear to me that the United States is gearing itself up to enter this industry."
Ayre was one of the few who made a very smart move when the US DoJ crackdowns began, by remodeling his business from an operational to a brand franchising enterprise, so he can now license out his reputable brand to operators at the sharp end of the business in Europe and Asia.
In addition, Bodog has recently successfully acquired a valuable UK Gambling Commission license.