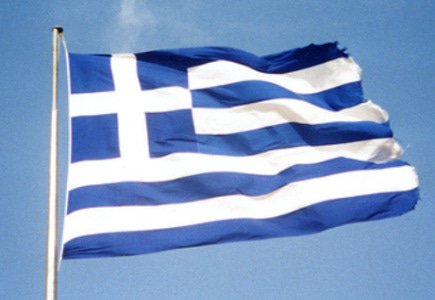 Is speeding up the legislation opposed by the EC really smart?
Even though the European Commission severely objected the passing of the draft Greek online gambling legislation, the country's government seems determined to push the bill forward. The latest reports are that the authorities intend to speed up the passage of the laws, and that senior government ministers held a meeting to discuss the new law and the possibilities of parliamentary vote on Aug. 4.
If the bill is passed on this occasion, the country may end up in serious conflict with the EC and even end up before the European Court of Justice on infringement proceedings.
The problematic law has triggered much objection from both international operators and the EC, which has warned the Greeks that the proposed laws for the liberalisation of internet gambling are not compliant with EU law on a number of grounds, including the enforced presence of licensees in Greece and the compulsory use of Greek financial institutions..
As for the international operators, they opined that the 30 percent tax on gross profits is too high, and that the imposition of a 10 percent tax on player winnings is unlikely to enhance business. The suggested six month ban on all operations in the Greek market before an operator can apply for a license was also much criticized, as the operators believe it leaves the field clear to the state monopoly OPAP.