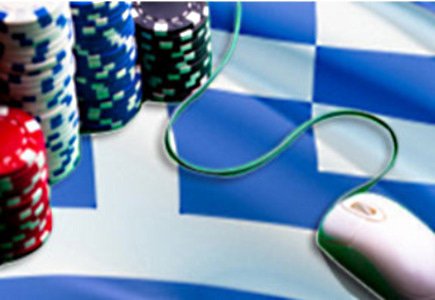 A reform bill passed on Thursday after a three day debate on legislation has made what parliament feels is pertinent changes to the gambling laws.
Evangelos Venizelos, finance priminster's reform bill covered many aspects including changes to tourism, public sector cuts, tax amnesty as well as reform on pensions and numerous government agency cancellations .
The reform bill creates resolutions to a country plagued with financial difficulties. But new concern over European Union laws may put Greece in jeopardy of compliance.
The new gambling law allows the legalization of slot machines and online gambling. This in itself would generate revenue from licenses and taxes in an estimated Euro 700 million.
An audit is prepared to start on Greece with the EU and IMF due to arrive on August 22. Minister Venizelos stressed to parliament that the bill had to be passed before their arrival. "We must do our work and be a model of execution," Venizelos told lawmakers.