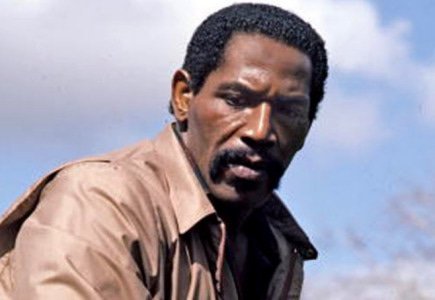 The legendary US football hero Charles Smith, better known by his nickname "Bubba" died this week at the age of 66.
He led a glamorous lifestyle and lived life to the fullest. Besides his professional football career, adding to his repertoire as an actor and online casino and sportsbook operator.
Famous for his role in the movie Police Academy and BubbasCasino.com that was later sold to new ownership and is related to Belmont Casino.
Because of Bubba's affiliation with online sports betting, he paid a dear price when Michigan State U banned him where he played in his early college football days.