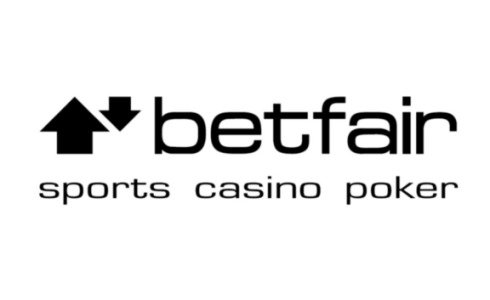 Players at Betfair are taking a long hard look at claims that a Russian professional player who won $3.1m this past February will have to wait over a course of two years to get paid.
According to the player he has received only $600,000 in the last five months. Betfair commented that it is no longer an issue with them, instead the processor who was paid in full.
The processor cites restrictions are placed on payments: "The current laws restrict transactions to up to $20 000 US a week. We have been paying $10 - $20 000 weekly via bank wire (we are trying to transfer larger increments soon) and in addition give him cash."
As of to date no resolution has been offered to expedite the payment process.