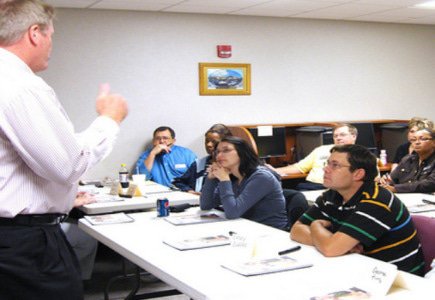 The British Gala Coral gambling group, in an effort to improve customer service is offering a training program for employees.
A 20 minute video will illustrate proper staff-customer interaction and improper staff-customer interaction in played out scenarios. Filming of the video took place at the Golden Horseshoe Casino in London, borrowing techniques from the hit series Peep Show.
Mark Sergeant, managing director of Gala Casino said: "In a training environment, no other tool can demonstrate what good and bad looks like as effectively as a film."