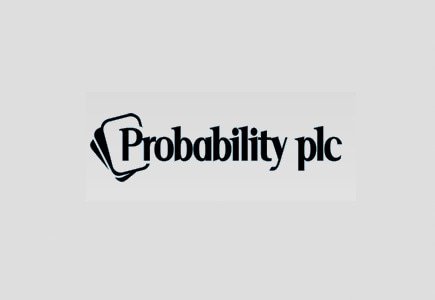 Probability plc mobile gambling provider released an audit report for year ending March 31, 2011 this week.
Having only fully launched since August of 2010, iPhone and Android services represent 40 percent of their business.
With the company moving operations to Gibraltar and the launch of new games, it resulted in an revenue increase the second half.
Charles Cohen, CEO, Probability plc commented:
"Combined with additional margin improvements in our trading activity, our business model is stronger than ever. With consumer appetite for smartphones and mobile services seemingly insatiable, the sun is shining for us.
"With trading in the new financial year already looking very strong, with new product launches planned for this year and increased interest in our B2B offering, we have every confidence that we can turn our first mover advantage into a serious and sustainable market position in regulated markets globally."