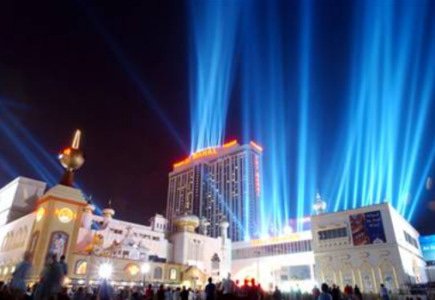 Revenue is down for Atlantic City Casinos with a three year decline in revenue according to a New Jersey publication.
For the past 35 straight months revenues have dropped for the second largest gambling market in the United States.
It's being blamed on a weak economy and competition from other states offering casinos.
The officials of the 11 casinos are more then likely losing optimism in light of the persistent falling market.