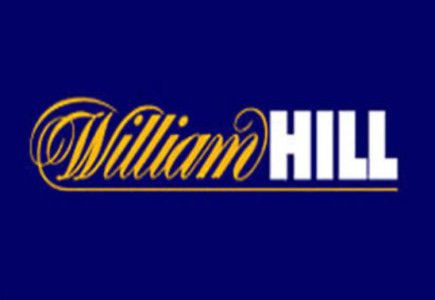 The Chronicle newspaper in Gibraltar reports that because of the proposed changes in licensing and taxation of online gambling operators from the British government, a warning signal has been sent.
Ralph Topping, chief executive of William Hill pc online and land gambling group told the British government that they are in danger of "stepping on a minefield".
Topping's reaction comes after the announcement of offshore Internet operators having to pay for a secondary licenses and taxation if they enter the UK market. Outspoken Topping said it to be unfair and an example of "different departments doing their own things".
In an attempt to avoid UK taxes, William Hill moved it's operation to Gibraltar two years ago. The relocation may be in vain but as far as Topping is concerned he said there was not "a chance in hell of us coming back from Gibraltar."
The UK Treasury confirmed that there will be repercussions for British operators who move offshore to take Internet action from the UK market and will face tax implications.
Topping told The Times newspaper: "If [politicians] act holistically, people might think that was a reasonable approach, but if they salami slice things, they're in danger of making huge mistakes and getting into legal territory they wouldn't enjoy."
Adding that Gibraltar had become "the hub for online gambling activity in Europe", saying: "The [UK] government will have to get their thinking caps on if they are going to make the UK more attractive to these technology companies."