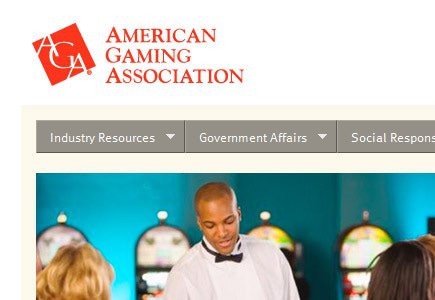 Lobbying the federal government cost the American Gaming Association $641,621.09 in the second quarter.
In comparison to the trade association of US land casino operators last year in the second quarter, the AGA spent $281,015,61 more according to the Associated Press.
The AGA's latest lobbying expense was filed on July 14th with the House Clerk's office.