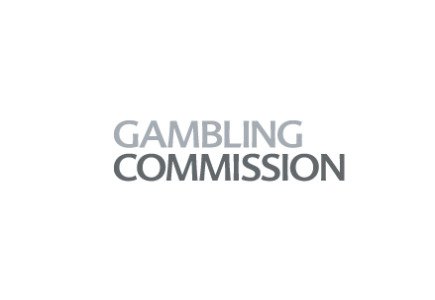 The amendments would allow the Gambling Commission to share any suspicious betting activity with the International Olympic Committee (IOC).
In the Gambling Act of 2005, the Gambling Commission may only share information to certain sports governing bodies. Because of the 2012 London Olympic Games, the Department of Culture, Media and Sports (DCMS) will add the IOC and identify any other sports bodies that are necessary.
A DCMS spokesperson said: "The changes will strengthen the ability of the IOC to receive and share information should any threats to betting integrity arise during the course of the Games. It will also ensure a system of best practice in the UK from which others can learn.
"The Government proposes to add both international and national Sports Governing Bodies to parts 2 and 3 of Schedule 6 to better reflect the sports bodies that the Gambling Commission deals with on a regular basis, and to ensure the coverage of the main sports and major sporting events in the UK."