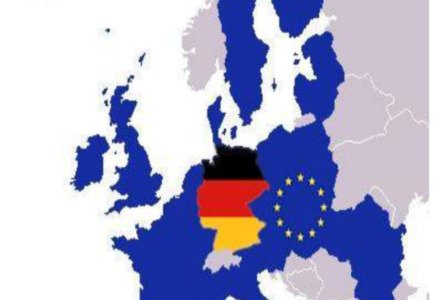 A more open bill to be anticipated a while longer
The latest reports from the Schleswig-Holstein lander (province) of Germany, known for its open approach to the question of gambling in the country, involve news that those who have been eagerly awaiting for its own, more relaxed and EU-compliant online gambling bill to be implemented, will have to wait a bit longer.
It has been announced this week that September 2011 is the time when a final decision can be expected "at the earliest", and that further talks with the other German lander on the proposed new State Gambling Treaty are to be held.
The current German State Gambling Treaty expires on 1 January 2012, and if the new German Treaty is applied in its present form, it may cause a confrontation with the European Commission, which has already warned that it is non-compliant with EU law, as it only allows the issue of seven new licenses only for internet sports betting and carrying a massive tax burden of 16.66 percent on turnover.