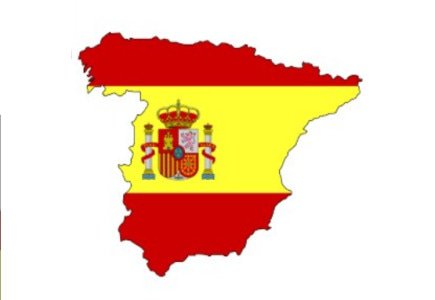 Much benefit could arise for the country's economy
A recent study on online gambling in Spain speaks much in favor of the much anticipated regulation and licensing of the pastime, it has been reported this week.
Namely, according to the study results, 2012 alone could result in extra tax and license income of Euro137.5 million, in addition to the potential 120 000 employment openings.
Prior to this, when AEDAPI issued its 2010 numbers, it was reported that Spain had some 370,000 online gamblers in Spain, which represents an increase of 33 percent compared with 2009.