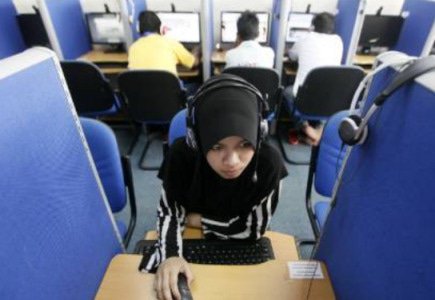 Internet cafes offering online gambling suffer another blow
Another set of raids have been reported in Malaysia this week, as the police continues their crackdown on internet cafes offering online gambling.
Three premises have been searched in the action, which resulted in the seizure of 28 computers and arrests of three men in Paya Terubong, Noordin Street and Burmah Road. It has been specified that the men, aged between 50 and 53, were the managers of the internet cafes.
According to George Town police spokesperson, Asst Comm Gan Kong Meng, "The shops did not have signboards and access was possible only after keying in a password known only to regular customers. We have remanded the managers pending investigations."
He added that there have been 286 raids since 2009 on illegal gambling centres in the North-East District, in which 4,135 computers were confiscated along with gambling devices worth about RM6 million. "We have charged 81 people in court so far," he concluded.