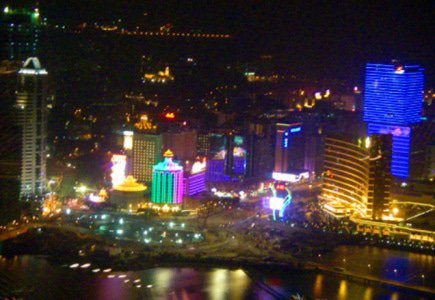 Lower spending of China's high rollers
As of recent, all six Macau casino license holders experienced a drop of at least 5 percent due to a stock market tumble, which triggered certain concerns that the continuous growth of the former Portuguese enclave's gambling revenues may be endangered as it highly depends on the spending of high rollers from the China mainland.
Namely, it is believed that highrollers from China are cutting back on discretionary spending. A proof of this is that the sales of German luxury cars, which are favored among the China's upper class, is dropping.
In relation to this, a drop in their spending would mean that Chinese middle class gamblers would jump in, which would mean seasonal gambling and a drop in tourist numbers.
And in addition, in case of a bigger drop in China's economic growth if the U.S. and Europe fall into deeper recession, Macau's revenue growth could potentially decline to as little as 10 percent.