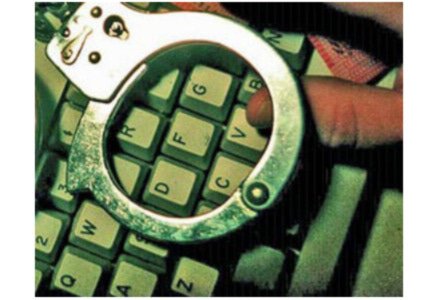 Former insurance agent spends all his scam prey on online gambling
A sentence was pronounced this week to the former insurance agent, charged with defrauding almost Cdn$2 million from his clients. Thanks to the Oaklands court decision, Daniel J. Trolaro (35) has been sentenced with 6 years in prison for his crime which he used to fund his online gambling habits.
Prior to this, back in July he pleaded guilty to the charges that he defrauded nine clients for whom he was supposed to invest the money. According to Attorney General Paula T. Dow, "Instead he used the majority of the money for online gambling."
In the meantime, his former company has repaid the victims, who sought restitution.