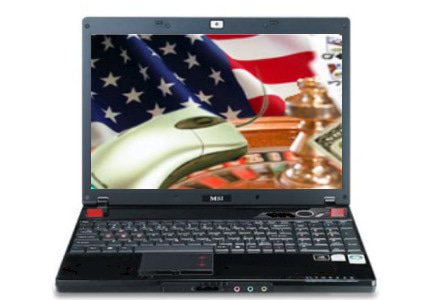 No regulation this year
This week, Senate President Pro Tem Darrell Steinberg announced that the legalization and regulation of online gambling in the US state of California will not happen this year, and he explained to stakeholders that "significant and unresolved issues remain", referring to tribal exclusivity, the games that would be authorised, the impact on sovereign nations' interests, Federal constitutional issues and the process of gaming site licensee eligibility.
"We believe that well thought out, fair solutions to these differences can be reached, but not before the end of this legislative year on September 9th," said the letter by Steinberg, D-Sacramento and Inglewood Democrat Sen. Roderick Wright, who chairs the Senate's Governmental Organization Committee that oversees gambling regulation.
In addition, Steinberg specified that the legalization of the pastime, despite its potential to bring hundreds of millions of dollars in taxes, is stalled by the fact that the existing proposals are not good enough and "rushing to meet a legislative deadline on an issue of such significance for our state and our people would be unwise".
The Senate Governmental Organization Committee will hold a hearing on the issue in January 2012.