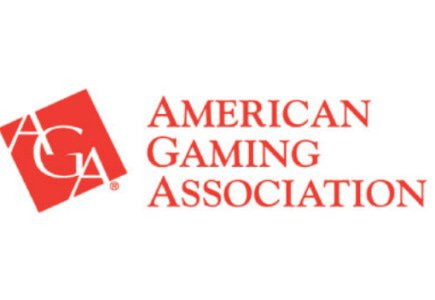 Global Gaming Women – a program for female leaders
An announcement came this week from the American Gaming Association (AGA) that it has launched a program titled Global Gaming Women (GGW) whose aim is to "nurture emerging female leaders in the international gaming industry" and foster stronger relationships between top female executives and promising managers.
It was further specified that it will be co-chaired by Virginia McDowell, president and ceo of Isle of Capri Casinos and Patti Hart, ceo of International Game Technology. As a part of the project, additional GGW events will be organized throughout the year.
According to Hart, "The Global Gaming Women initiative has been designed to promote a lasting mentorship culture throughout the gaming industry and I am honored to be part of the inaugural program.
"Leadership development is a never ending journey for all of us. Our ability to continually support each other, learn from each other, and grow as individuals, is a collective responsibility shared throughout the industry."