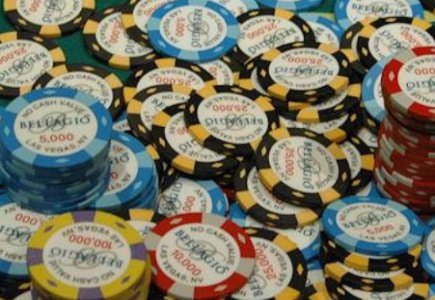 Next time, he may think twice
An update arrived this week in the case of an action movie Bellagio robber who stole around $1.5 million worth of chips from the casino and ran away on a motorcycle, informing the public that the unsubtle thief, Anthony Carleo, has been sentenced by a Nevada court to up to 11 years in prison.
His charges included felony armed robbery and assault with a deadly weapon and the corresponding sentence proscribes at least three years in jail after he was credited with the 202 days he has already spent under arrest. Most of the chips that he tried to sell over the internet were recovered.
However, Carleo is facing yet another robbery sentence, for the crime he committed at the Suncoast casino in Las Vegas.