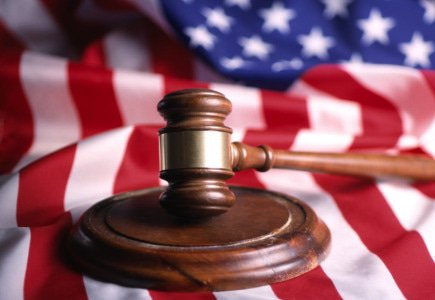 $28 million frozen as a result
A report came this week from the Wall Street Journal that some $28 million of funds from a Curacao illegal gambling enterprise has been frozen in the US this week, following the appeal for help from the Curacao authorities for the US court to get involved in the case.
As the States responded to the appeal, the U.S. District Judge Colleen Kollar-Kotelly in Washington issued a restraining order against three UBS investment accounts in Miami (it has been reported that they are controlled Robertico Alejandro dos Santos, the half-brother of the island's finance minister, and a person who is currently under a three-year investigation by Curacao authorities into allegations of money laundering, tax fraud and forgery). However, the charges do not include Dos Santos, and his denial of the allegations could be heard throughout this week
In a note of appeal for the US help, the Curacao public prosecutor claimed that the prosecution has established Dos Santos's control over three companies - Ponsford Overseas Ltd., Carribean Investment Group Ltd., Tula Finance Ltd. - with assets of about $28 million at UBS.
However, in his and his wife's tax return, Dos Santos declared a joint income of $67,500, whereas his two companies, Jamaroma Lotteries in St. Maarten and Administratiekantoor Dollar NV in Curacao, have reportedly generated less than $600,000 in profits in 2009. But in last month's raid of Dos Santos's offices, $282,000 were seized in cash, in addition to counterfeit Curacao lottery tickets.