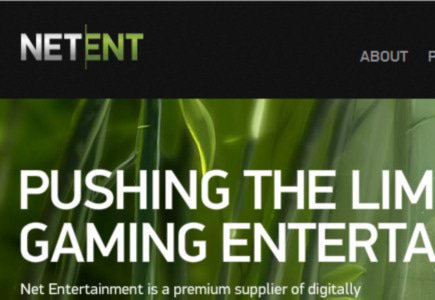 CFO resignation announced this time
This week, online gambling company Net Entertainment announced the departure of another one of its senior executives, after the company chief executive officer Johan Öhman resigned his position last month. This time it was chief financial officer Bertil Jungmar, who has worked in the company since 2008.
However, he has been promptly replaced by Maria Hedengren, who will take over the responsibilities from mid October 2011, and who prior to this worked as a Head of Group Control at computer software company IBS AB.