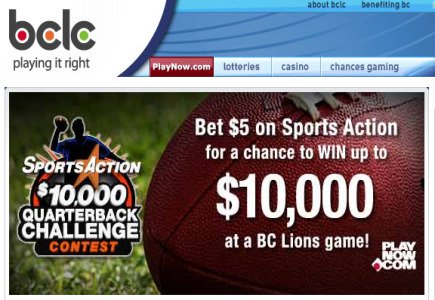 Money laundering to be prevented by fewer cash transactions?
In order to fight money laundering, British Columbia is planning to implement an interesting strategy, announcing that it will discourage punters at land casinos from making cash transactions.
The Canadian province's government further stated that its Gaming Policy and Enforcement Branch would be introducing changes with the aim of, "transitioning the gaming industry away from its current state as a cash dependent industry," without indicating the time period over which it is to introduce the policy.
In addition, it has been specified that the government is to encourage punters to deposit using certified checks and electronic fund transfers from "bona fide Canadian financial institutions," adding that payouts of between Cdn$5,000 and Cdn$10,000 will be paid by check.
In conclusion, the government spokesman said: "Ultimately, this strategy will have a layered approach offering a combination of convenience, incentives and requirements. This will isolate money laundering activity from legitimate gaming, enabling highly effective enforcement action."
On the other side, a spokesman for the Ministry of Public Safety said that "A key objective is to transition toward greater use of electronic funds by making non-cash options more accessible and attractive to customers, while not discouraging legitimate play."