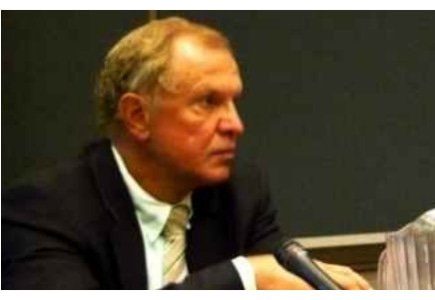 Lesniak doesn't give up
As he previously announced, New Jersey Senator Ray Lesniak has made yet another, second attempt at intra-state legalization of online gambling. It has been explained that there is a high risk for horse-racing industry in New Jersey to collapse if it does not receive overly necessary subsidies that would be facilitated a regulated and legal intrastate internet gambling regime.
His previous attempt at legalization failed because of a veto imposed by Governor Chris Christie. Before encountering his veto, the proposed bill enjoyed a magnificent support of the New Jersey legislature.
In regards to the hope that the governor will change his mind, Lesniak stated on Aug. 25: "Nothing has changed in terms of [the governor's] opinion as of yet. I'm hoping that the governor will realize what is happening to the industry by him not supporting any subsidies online gaming can provide. I'm hoping the governor will reassess his position, and that Republican representatives from that area will help him change his mind. I think the opportunity is here to get together and change his view."
As for Lesniak's new proposal, S-3019, it will be pretty much the same as its predecessor, with only a few changes that are to prevent spreading of internet café gambling in the state, which was one of Christie's concerns.
According to Lesniak, the bill is expected to reach the governor by the end of the year, but he was still concerned that federal attempts at legalization may not be as favorable as his intrastate initiative.
"There's a big concern that New Jersey would be left behind in federal legislation," he said. "If New Jersey starts operations first, it would be very difficult for them to exclude us or diminish our role."