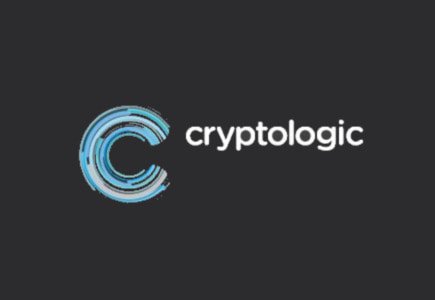 Offer for part of the business is possible, says the shareholder
It has been reported this week that Thousand Hills Limited, a 19.9 percent shareholder in major online gambling software developer CryptoLogic Ltd, is considering acquisition path in relation to its options within the company.
The shareholder specified that an acquisition offer for part of the business and its assets may be made, adding that CryptoLogic's current business strategy has not resulted in the creation of value for shareholders.
As of recent, CryptoLogic management has appointed Deloitte Corporate Finance as a financial advisor, within its continuing strategic review of the company.