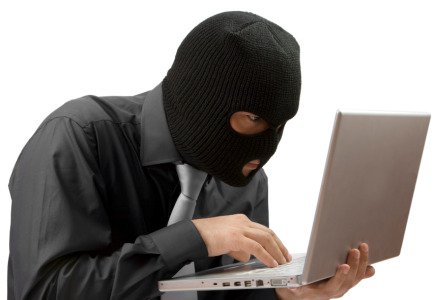 Several other major sites hacked for fun
In the evening on Sept. 4, those who wanted to visit the websites of major companies such as The Telegraph, Acer, National Geographic, The Register, UPS, Vodaphone and online betting exchange Betfair were re-routed to a webpage that said: "We TurkGuvenligi declare this day as World Hackers Day - Have Fun ;)."
This target attack at service providers Netnames and Ascio lasted for some three hours, and it was conducted by the aforementioned "TurkGuvenligi" hackers, who have prior to this taken credit for a number of similar attacks.
The name TurkGuvenligi means the "Turkish Security League", and its representatives gave a Twitter interview to The Guardian newspaper, claiming: "We usually choose some big targets and find a way to access them. Sometimes it takes months, but harder makes it funnier ;)".
According to a Betfair spokersperson, "The Betfair site itself was unaffected and we do not believe that customers were at risk as a result of the incident. The tech and security teams have been working with Netnames and are monitoring the situation closely".