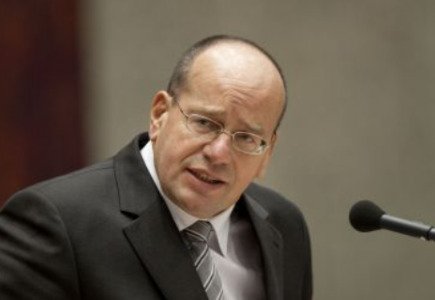 MPs threaten with blockade
New and not so positive developments have been reported this week in the Netherlands, where the proposed legislation for gambling expansion has been jeopardized by Dutch MP's threat to block it unless Deputy Justice Minister Fred Teeven "takes decisive and proactive action to combat gambling addiction."
Teeven's plan to further relax the gambling market by introducing competition obviously did not appeal to the Green Left party, the Christian Union, the Socialist Party and the Labour Party, which expressed concern that there are not enough measures that would fight against gambling addiction.
Despite the fact that Teeven presented plans to set up a new gambling watchdog organization, the MP's believe it will not have enough real power.
The parliament was supposed to address the matter on Sept. 7.