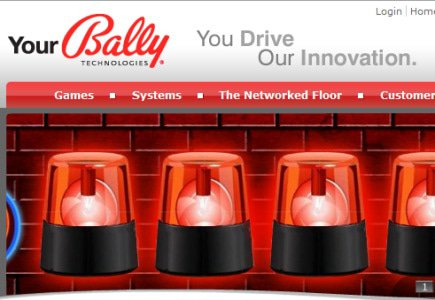 Mobile executives hired
According to the recent appointments of new executives in casino games and solutions supplier Bally Technologies Incorporated, the company is very interested in introducing mobile 'on premises' in land gambling market.
It should receive significant help by the two new staff members - Aron Ezra in the position of mobile vice-president, and Keith Michel as mobile technology director. Ezra and Michel were heads of reputable mobile applications developer MacroView Labs, before it was acquired by Bally for an undisclosed fee in late-July. Prior to that, they both gained extensive experience throughout the industry and beyond.
It has been announced by Bally that the two will handle the oversight, technical and business development, implementation, and execution procedures of its mobile program.
According to John Connelly, business development vice-president for Bally, "The ability to combine leading industry experts with state-of-the-art technology is what Aron and Keith bring to Bally.
"Their knowledge in mobile gaming, applications and infrastructure will enable our customers to extend their existing core systems framework into the hand-held area of the gaming market.
"Bally systems customers will soon have the ability to obtain a 'single view of the patron' across their casino floor or remotely on iPod, iPad, Android, iOS, BlackBerry and Windows Phone 7."