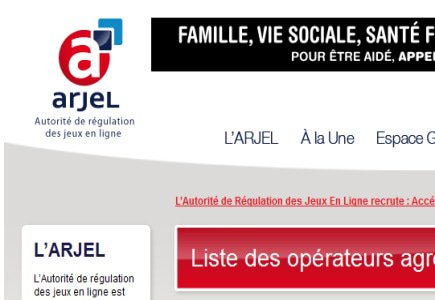 CCJ agrees that a realistic tax is needed
It appears like the requests for a more realistic tax regime in France is gaining more and more support. Namely, this week, the initiative received support from the Government-established advisory committee Comité Consultatif des Jeux (CCJ), which also opined that an online gambling tax based on gross gaming revenue should replace the current system.
Prior to this, the French Government received a submission from France's national regulatory body (ARJEL) and French online gaming trade association l'Association Française du Jeu en Ligne (AFJEL), who recommended to change the French online gaming law and a tax rate based on gross gaming revenue.