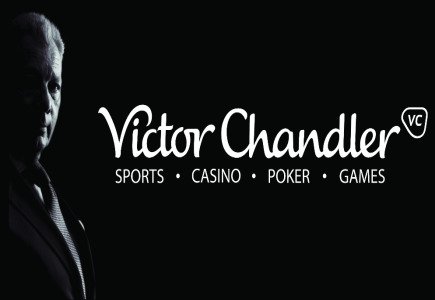 VC gets an exclusive mobile casino software provider
A new operator has joined the increasing client list of Microgaming's Quickfire software platform, which constantly keep growing. A new deal has been closed with the Victor Chandler online gambling division, which made Quickfire its exclusive mobile casino software provider.
Prior to this, Gibraltar-based Victor Chandler signed up for QuickFire's flexible flash platform, and with this new deal their players will gain access to an extensive choice of Microgaming's mobile games, in addition to the existing mobile sports betting application.
According to Victor Chandler's head of mobile operations, Turlough Lally, the company "has been pleased and impressed with QuickFire since its integration earlier this year, so consequently upgrading to the mobile casino offering was a logical step."
"We currently operate the leading mobile sportsbook on the market and it's great to be able to integrate with Microgaming's mobile casino so we can offer our customers a best of breed fully integrated single App mobile gaming experience," he said.
On the other side, QuickFire's spokesperson Ashley Sandyford-Sykes, said: "Over the past few years, mobile gaming has really come to the fore and QuickFire is committed to providing innovative solutions for this rapidly expanding market." He added that Victor Chandler had been among the first operators to take mobile content through QuickFire."