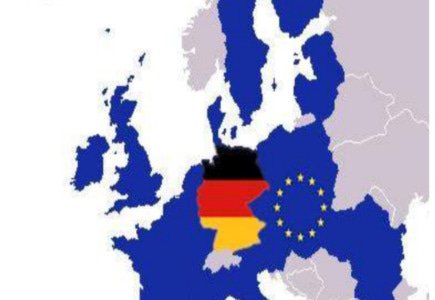 Operators with licenses to start working from March 2012
Even though announcements came recently that all 16 German Lander are in talks, trying to overcome their differenced and reach a unified approach to online gambling, Schleswig-Holstein has justified its reputation of the most open-minded state of all and passed its liberal approach into law.
This occurred on Sept.14, when the new online gambling proposal, already approved by the European Commission, became law. It has been specified that the new law follows the customary parameters applied throughout Europe such as unlimited sports betting licenses, at the same time allowing licensed gambling companies to offer exchange betting, sports betting, poker and casino game services with the exclusion of baccarat, blackjack and roulette.
The law, which will enter into force in January 2012, also envisages a 20 percent gross profit tax. In addition, approved licenses will become valid from March 2012.
The news of the new law was warmly welcomed by many, including Betfair spokesperson, who said: "Schleswig Holstein's new online gambling treaty is a welcome piece of legislation geared towards creating a genuinely open, transparent and responsible online gambling market in Germany.
"We are pleased that it has today passed through the State Parliament and we look forward to applying for a licence to operate there.
"We are now hopeful that the other 15 German States will make the required amendments to their proposed State Treaty, in order to bring it into line with EU law and with the law passed in Schleswig-Holstein today.
"Betfair is committed to participating in the online gambling market in Germany, ready and willing to pay taxes there and offer German consumers competitive, innovative and safe products."
Another comment arrived from Schleswig-Holstein-based gambling firm JAXX SE, parent company of MyBet.com, whose Management board spokesman Mathias Dahms, stressed: "We welcome today's decision by the state parliament in Kiel. The new gaming legislation sets the bar high for promoters and sales partners, with standards that lead the way in Europe. Only serious, economically sound companies such as JAXX SE will be in a position to meet the requirements for the licences.
"The new law provides legal certainty and strikes a fair balance between protecting players, the interests of consumers and entrepreneurial liberty."