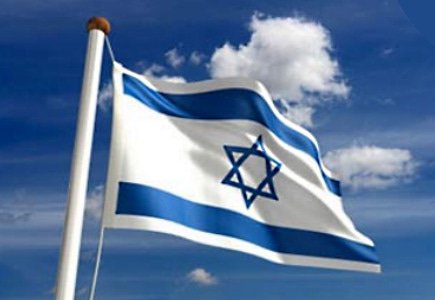 $15 million worth of pre-paid gambling cards distributed for use on gambling sites?
An indictment was filed with the Rishon Lezion Magistrate's Court in Israel on Sept. 14, accusing four men of providing for organization of gambling, money laundering and tax evasion.
The men in question are Yoel Azari, Yair Azari, Meir Mizrachi and Golan Shaul, and they face charges for selling thousands of prepaid gambling cards worth around US$15 million for international gambling websites under the auspices of a company MYM Ltd, reportedly profiting around NIS 4 million (around US$1 million) from the distribution.
All types of gambling is illegal in Israel, with the exception of the national lottery and the Israeli Commission for Sportsbetting. This prohibition also involves Israeli credit card companies and Israeli ISPs.
The charges also claim that the defendants transferred large sums of money estimated at almost US$9 million from the card sales to two major online gambling operators based outside of Israel, without reporting most of the income to the tax authorities.
The State Attorney said in a statement that the investigation and indictments demonstrate "...another step in the economic enforcement against the Internet gambling phenomenon," adding that further indictments may be filed against others involved in the case.