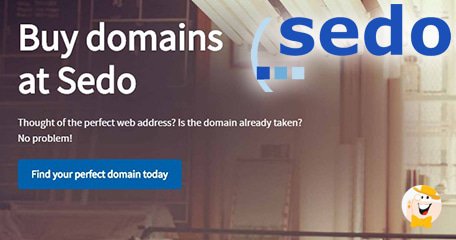 Gambling domains offered by German domain vendor

New offering at the German domain vendor Sedo GmBh, involves a range of gambling-related domain names, including some rather desirable ones, such as Casino.net, Poker.net and Sports.net.

According to the company marketing manager Dave Thomas, who was involved when the company organized the $2.5 million sale of Gambling.com earlier this year and Poker.org in 2010, the new domain sale represents "a rare opportunity" for operators and turnkey suppliers in the industry.

He also added: "Casino.net is currently a Boss Media-powered casino skin operated by Dot Net Gaming on the GTech G2-owned software provider's Malta licences. The sale would include the option to retain the Maltese operating business and the Class 1 on 4 (casino) and Class 3 on 4 (poker) licenses." It has also been specified that Poker.net routes through to the Casino.net site.