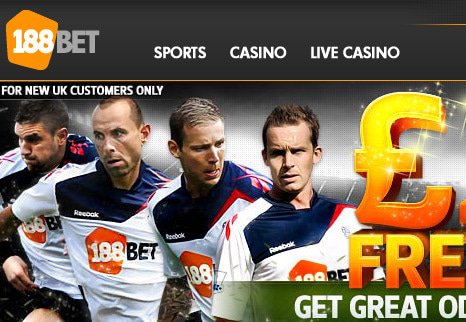 188Bet to benefit from latest flash-based content
The latest news from Microgaming's Quickfire involve another expansion report, this time with online gambling operator 188Bet in the main role, as it is the latest one to sign up for the provision of Qucikfire's range of flash casino and soft games, alongside the Live Dealer casino product.
In addition, 188bet will incorporate QuickFire's latest branded titles with jackpots exceeding Euro 3.6 million, and benefit from QuickFire's full system integration into a centrally hosted, shared infrastructure, full access to financial reports through its own reporting system, and a secure and private authentication process.
When it comes to the advantages of the system for 188bet players, they include a very convenient tool – a fully integrated single wallet.
In regards to the deal, Des DeSilva, head of UK Acquisitions at 188bet said: "QuickFire's rapid integration process has greatly impressed us, as has their hassle free single wallet proposition. Microgaming has always had a reputation for quality and innovation and we are delighted to be able to offer its flash casino games and Live Dealer products to our players."