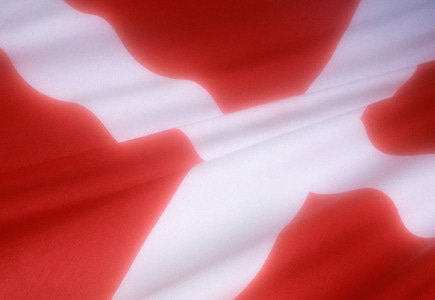 Danish Gaming Authority gives a four-week deadline
An announcement came this week from the Danish Gaming Authority that it will be accepting operators' applications for an online gaming license in the country in the next four weeks.
The deadline for operators to submit their applications for temporary, one-year licenses that will enter into force from Jan. 1, 2012, will expire on October 17, 2011.
The licenses will be valid for such a short time due to the fact that the Danish Gaming Authority does not have enough time to conduct a full investigation into each operator's compliance with Danish conditions.
However, if an operator proves its quality throughout a full study conducted by the Authority, they will then become eligible for a conversion of the temporary license to a more permanent five-year license, without having to pay an additional application fee.