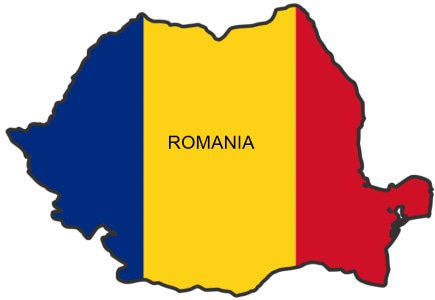 Distress about a possibility of bureaucracy watching over Internet
The Ministry of Finance in Romania is about to introduce a new anti-online gambling regulation by nominating the government body to control internet gambling activity. The body will be authorized to identify websites that are allegedly providing unauthorized gambling to Romanians, and ensure that any such sites are blocked.
According to Decision 823 (introduced at the end of August 2011) Internet Service Providers (ISPs) would have to block Romanian access to blacklisted websites including even those that provide marketing/advertising/promoting links to unauthorized gambling. Furthermore, ISPs do not have to inform targeted websites that they have been, or are about to be blocked as being illegal. The monitoring system in question is pretty much the same as the Australian method of preventing internet gambling, which was extremely disputable.
Several interest groups, human rights NGOs, as well as ISPs have tried to point out during the consultation period preceding the promulgation that under any Romanian legislation an ISP is not obliged to comply with orders or requests made by government. But the Ministry of Finance decided to turn a deaf-ear to all the arguments, no matter why and who they came from.
There are rumours that the government is planning some more censorships, such as a new draft law on psychoactive drugs that has already being discussed in the Chamber of Deputies. So in the future we may see 'competent authorities' sending Internet blacklists to the Ministry of Communication which will than issue blocking orders to Romanian ISPs, which will have to act within 12 hours or else ... facing heavy fines. And the best thing is that there is no judicial oversight on the system.