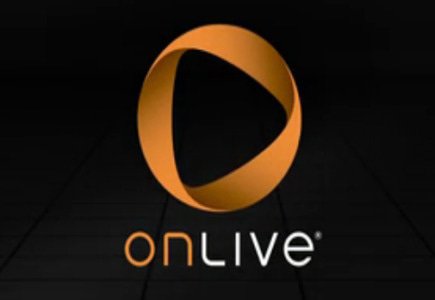 British Telecom and OnLive in a joint project
An announcement came this week that British Telecom and OnLive, a pioneer of cloud gaming technology, have teamed up and joined forces on a project that will allow players throughout the UK to sign up for free at Onlive and instantly play about 150 top-tier non-gambling games via almost any broadband Internet connection on their HDTV, PC or Mac.
It has been specified that the service will soon go live on iPad and Android tablets, and that this will be the first time in the UK that cloud-based gaming is offered to customers. In the first three months, BT's 5 million broadband customers will have free access to 100+ games.
As a strategic partner in the launch, OnLive has signed up the major games retailer Game Group plc, which will introduce the OnLive Game Service both customers in the UK and later on to those in Europe and the rest of the world.
According to Steve Perlman, OnLive founder and CEO, "OnLive is an entirely new way of experiencing top-tier video games, anywhere, anytime and on virtually any connected device, whether TV, PC, Mac or tablet, with awesome cloud-powered features and community unlike anything you've ever seen before, with new titles typically released the same second they are available on consoles and PC."