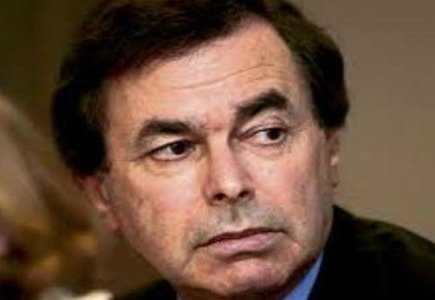 New tax law to be implemented from 2012
"Is there going to be a new tax law in Ireland?" is the question asked by many interested parties these days in the Green Country, as announcements arrived this week from the minister for justice, Alan Shatter, that new gambling laws should be applied in early 2012 and that they will introduce taxation of online operators and cap the size and number of casinos.
In his statement, Shatter said: "The shortcomings in the current law, for example, the absence of any regulation of online gambling, are exposing young people and other vulnerable persons to unacceptable risks.
"The Exchequer is also being short-changed because of the absence of a taxation regime for online and other forms of remote gambling."
Based on the law, the minister will get full supervisory, inspection and enforcement powers over betting shops and gaming arcades, instead of the current system, in which the licensing and supervision are split between the minister for justice and the minister for finance.
As for the details of the new tax law, Shatter did not reveal any, but it has been speculated that it will not allow big, resort-style operations, but rather medium-sized land casinos, and that it will enable the government to include a levy to support treatment facilities for problem gamblers, provided that the funds established by the operators themselves for such facilities were inadequate.
When approached for comment on the new developments, the spokesman of Ireland's largest internet gambling operator, Paddy Power, whose online operations are based in the Isle of Man jurisdiction, said the company would be happy to pay additional taxes as long as they were applied fairly.
"It's the policing of the legislation that is the most important thing. Irish and international players need to be taxed equally," he said.