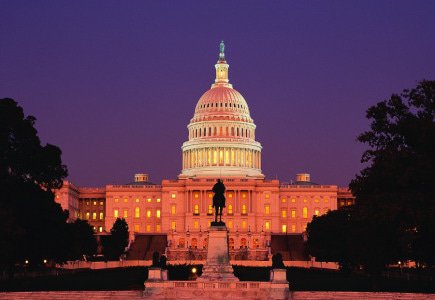 Everyone's waiting for public consultations to end
The end of public consultation in Washington DC on the question of the legalization of online gambling has been impatiently anticipated, as it may bring a closure to the whole row regarding the issue.
The results of the consultation may bring surprise to some, including Councilman Jack Evans, who is waiting for the consultation outcome to put into force the threats to repeal the legislation. Namely, having in mind the results of a poll presented by the Washington Times this week, 85 percent of respondents spoke in favor of the online poker legalization.
Yet, as chairman of the DC Council's Committee on Finance and Revenue, Evans will have a word in the hearings he is to organize after the consultative phase conducted by the DC Lottery in all eight wards of the city. According to him, the hearing will cover any input from the D.C. inspector general about i-Gaming and look into how the council awarded the underlying lottery contract about two years ago.
On the other side, there has been more intriguing action regarding the legalization issues, with councilors Tommy Wells, Ward 6 Democrat, and Phil Mendelson, at-large Democrat, introducing a bill to repeal the part of the law that authorizes i-Gaming.
"This legislation will allow us, the public, to have the conversation that we didn't have last year, and give us the chance to weigh the pros and cons in full daylight before making a decision about whether or not this makes sense for the residents of the District of Columbia," Wells said.
Apart from the legalization opponents, there was also a voice of support, given by the independent councilor Michael A. Brown, who wrote to fellow councilors, and convinced them that the program is a "win-win" way to generate revenue for the District and regulate the pastime which currently thrives on offshore websites.