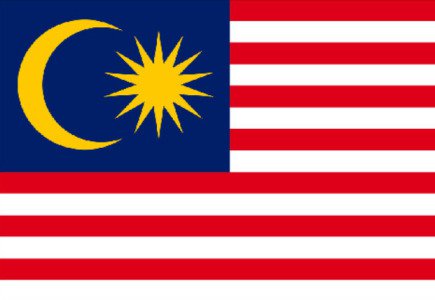 Suspected illegal online gambling ring broken
Reports arrived towards the end of the week of a new fruitful raid in Melaka, Malaysia, where the local police broke a suspected illegal online gambling.
The details on the raid reveal that it has resulted in the confiscation of 30 computers, and that it was conducted thanks to a tip-off from the public about a house in the Taman Bunga Raya area,
According to a police spokesman Datuk Chuah Ghee Lye, "The premise was raided twice in August and earlier this month for operating illegal activities." He also specified this was the premises were first found locked, so the police had to obtain a search warrant from court when the owner could not be reached by Hang Tuah Jaya Municipal Council (MPHTJ).
In addition, the municipality has asked Tenaga Nasional Berhad (TNB) and Syarikat Air Melaka Berhad (SAMB) to cut off electricity and water supply to the house in order to prevent any further online gambling.