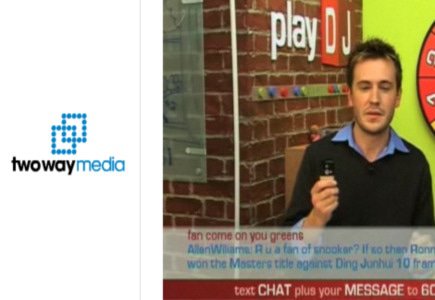 And a new Director
After the Australian publicly-listed interactive television gambling provider Two Way announced a trading halt pending a key capital raising, another announcement arrived this week, that it has signed a Malaysian investor Gerald Tan, who will together with his associates invest up to $2.04 million of expansion capital into the Company.
According to reports, this money will be used to exploit TV wagering service and other interactive media opportunities, which are plentiful in this domain. On the other hand, the Company's new investors' connections are expected to open up new expansion possibilities in Asia.
In addition, Tan's initial $1.2 million investment will buy him 60 million ordinary shares in Two Way, and he has also accepted the position of a Directors of Two Way.
According to the company Chairman Stuart McGregor, "We are very pleased to welcome Gerald Tan as a cornerstone investor and a Director of the Company. Gerald's experience in interactive TV, together with his business experience in Asia, will be a great asset to the company. His investment represents a great vote of confidence in our world-leading technology and endorses our unique position in the media and wagering business."