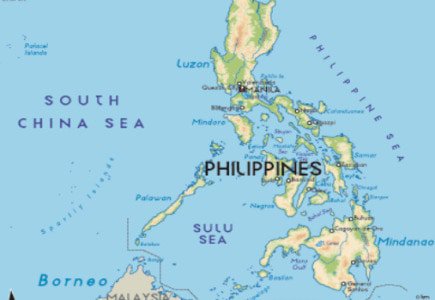 An organized crime ring broken
According to the Philippines National Police Criminal Investigation and Detection Group, the police forces have been very active this weekend, as they conducted a series of raids to break a Korean Jopok organised crime ring operating illegal online blackjack casinos in Pasig City, based on search warrants signed off by Judge Marino Santo Ramirez Dela Cruz.
The Group Director Samuel Pagdilao Jr. specified that 20 people were arrested during the raids, - six members of the Dragon Assassins clan of the Korean Jopok - Lee Dewook, 41, who is assumed to be the Jopok lieutenant of this group based on the total number of his tattoos; Mini Ji Su, 25, An Bong Hee, 36, Cho Hyun Woo, 31, Jean Miae, 36, and Kin Jungho, 29, as well as 14 Philippino associates. They will face charges of violations of local anti-illegal gambling laws.
He also added that the arrested persons did not want to communicate with the arresting officers, and that they also seized six blackjack and baccarat tables, six cartons of playing cards as well as CCTV, video streaming and audio equipment, along with eighteen state-of-the-art computers from the premises which offered a 'live dealer' blackjack and baccarat.