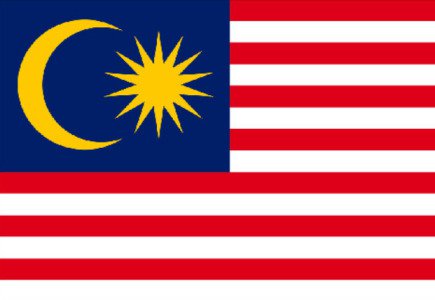 Prospective regulations involve player prosecutions
Things look gloomier for online gambling in Malaysia with every new report that arrives. This week, an announcement came from the state police chief Datuk Wira Ayub Yaakob that the current treatment of those caught gambling online, which includes assistance in police investigations and witnessing, may soon become much more serious, so they will be taken to court together with owners and operators of the illegal online gambling premises.
This new measure comes in light of continuous appearance of online gambling activities despite numerous police raids.
According to the police chief, "So far, we have only charged the organisers of the gambling activities and owners of premises, like cyber cafes that were being used as gambling dens. There are provisions in the law to charge those who are caught gambling on machines... we will make these people face the law as well."
In one of those massive raids in Malaysia, which was conducted on September 23, the police visited 25 gambling premises in Jelutong, Lebuh Chulia, Lebuh Macallum Bayan Lepas and Kota Permai in Bukit Mertajam, arresting 25 people were arrested and seizing 302 computers used for gambling, along with RM763,000. There were also raids in Kampung Batak and Relau, where 79 people were detained, charged in court and fined RM1,000 each.