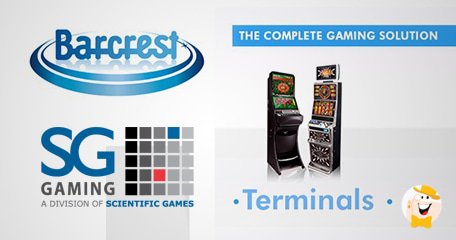 Better offering in sight for the UK market

An announcement came this week from Scientific Games Corporation that it has finalized the acquisition of UK gaming content and machine supplier Barcrest Group Limited, a former IGT company.

The acquisition implies full integration of Barcrest into Scientific Games' wholly owned UK subsidiaries, The Global Draw and Games Media. It will also bring into the company's radius new licensed betting offices and pub locations, as well as bingo halls and other gaming centers.

In addition to this, The Global Draw and Games Media will gain an international booster by getting access to the video lottery industry in Italy and the Czech Republic.

According to Ian Timmis, CEO of The Global Draw and Games Media, "By combining our content with Barcrest's, delivering it through networks and offering operational and service support, we expect to offer our customers significantly enhanced products and services."

And this is exactly what they may achieve by making use of Barcrest's service which provides an existing base of business in interactive gaming, where game content is currently available through internet, mobile and other digital delivery channels.