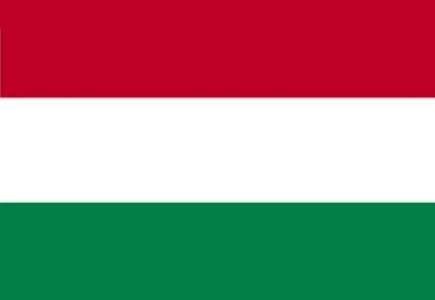 Governing party submits the proposal
A new tax amendment to the Hungarian online gambling regulations has been proposed recently by the governing Fidesz party, which based its proposal on Economy Minister György Matolcsy's bill, submitted to a parliamentary committee earlier this month.
It has been specified that online gambling operator permits would be valid for five years with a renewal option. According to a Fidesz party member and head of the Hungarian parliament's economic committee Antal Rogán, online gambling operator permits are subject to tax authority approval as of January 1, 2012 at a tax rate of 20 percent on net revenue, payable each month following a reporting period.
In addition, the minimum registered capital for potential permit applicants would have to amount to HUF 200 million, it would have to be registered in a member state of the European Economic Area, and the applicant would need a "specific certificate" validating their credentials in that business branch. Otherwise, a higher "insurance" sum would become applicable and any illegal actions would be fined with HUF 10 to 100 million.