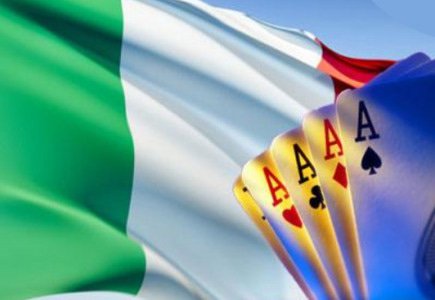 Blackjack.it reaches great price
A good example of how much benefit there is for a country's economy when it pursues a regulated online gambling regime could be witnessed recently, when a price tag was put on a number of Italian online casino domains.
The site blackjack.it has been recently acquired by I-Promotions Limited for Euro 65,000, whereas domains like OnlineCasino.it are currently up for sale at a low six figure price, and OnlinePoker.it can be bought "in Euros ranging in the mid 5 figures".
Based on an estimate by a consultancy firm Trust Partners, online casino revenues in Italy will rise from EUR200 million in 2011, to between EUR800 million and Euro 1 billion in 2012.