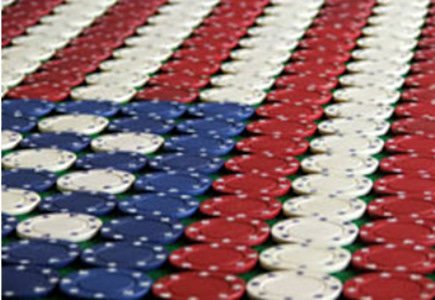 Senate debate to address the amendment
The fate of online gambling in the US state of Massachusetts is to be decided this week, when the Senate reconvenes to continue the debate on the amendments to a Massachusetts land gambling bill, including the one filed by Representative Dan Winslow.
There were 182 amendments to the bill in total, and the Senate needed two days to go through them and approve several changes, including a one-year ban on lawmakers working in the gambling industry after leaving office, and a ban on councils on aging from using state funds for trips to out-of-state casinos once new gambling land facilities open in Massachusetts.
The Senate now needs to decide on the introduction of three resort-style land casinos and one slots parlor in the state as a part of the bill which received bipartisan support in the House.
Based on Representative Winslow's tweet earlier this month, it can be concluded that lawmakers had approved the formation of a gaming commission whose aim is to develop legislation for intrastate online poker. However, it has not been revealed whether the implementation of the measure will be conditional on federal legalization, just like in Nevada.